PROGRAMS
Residents United Network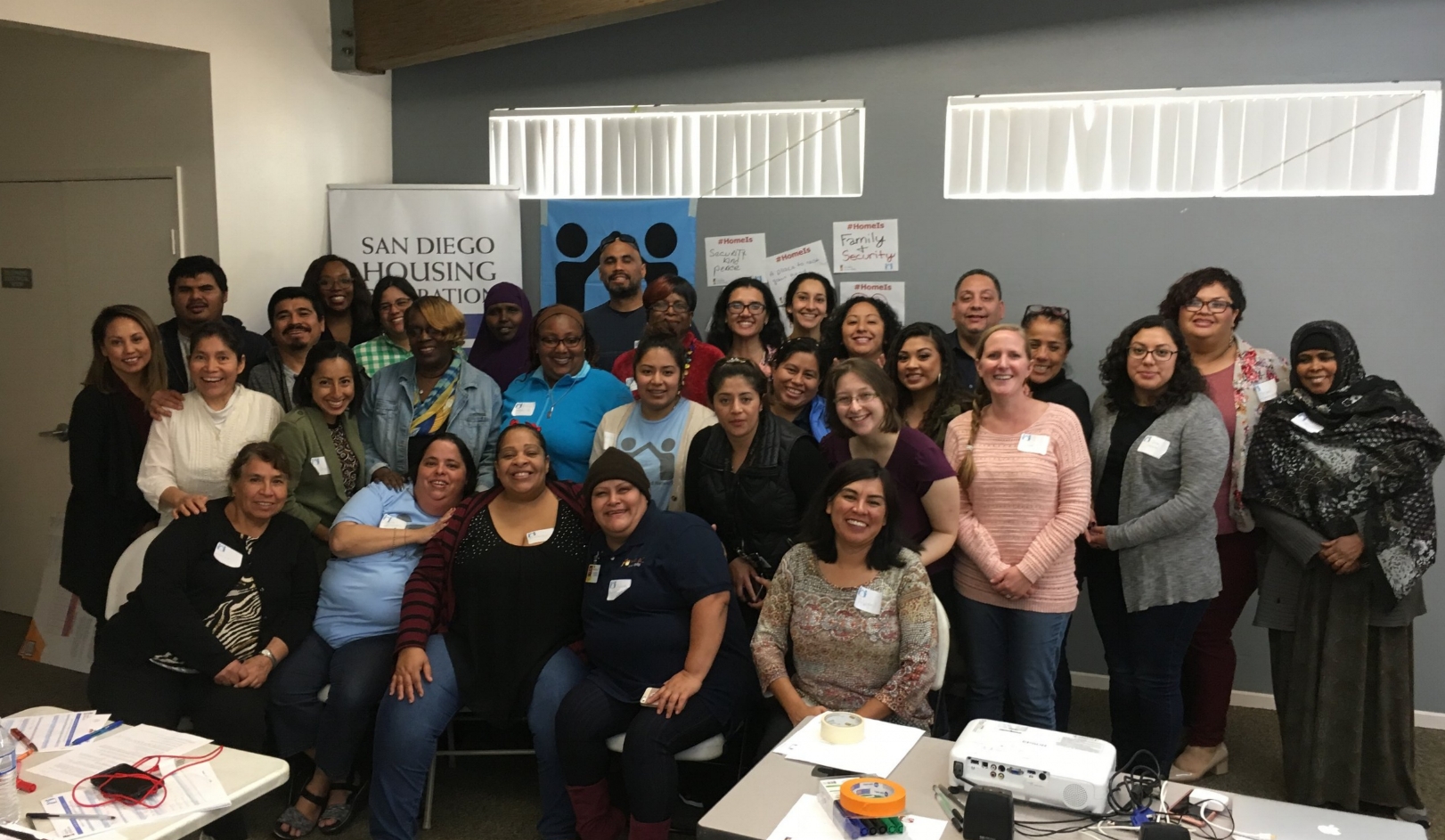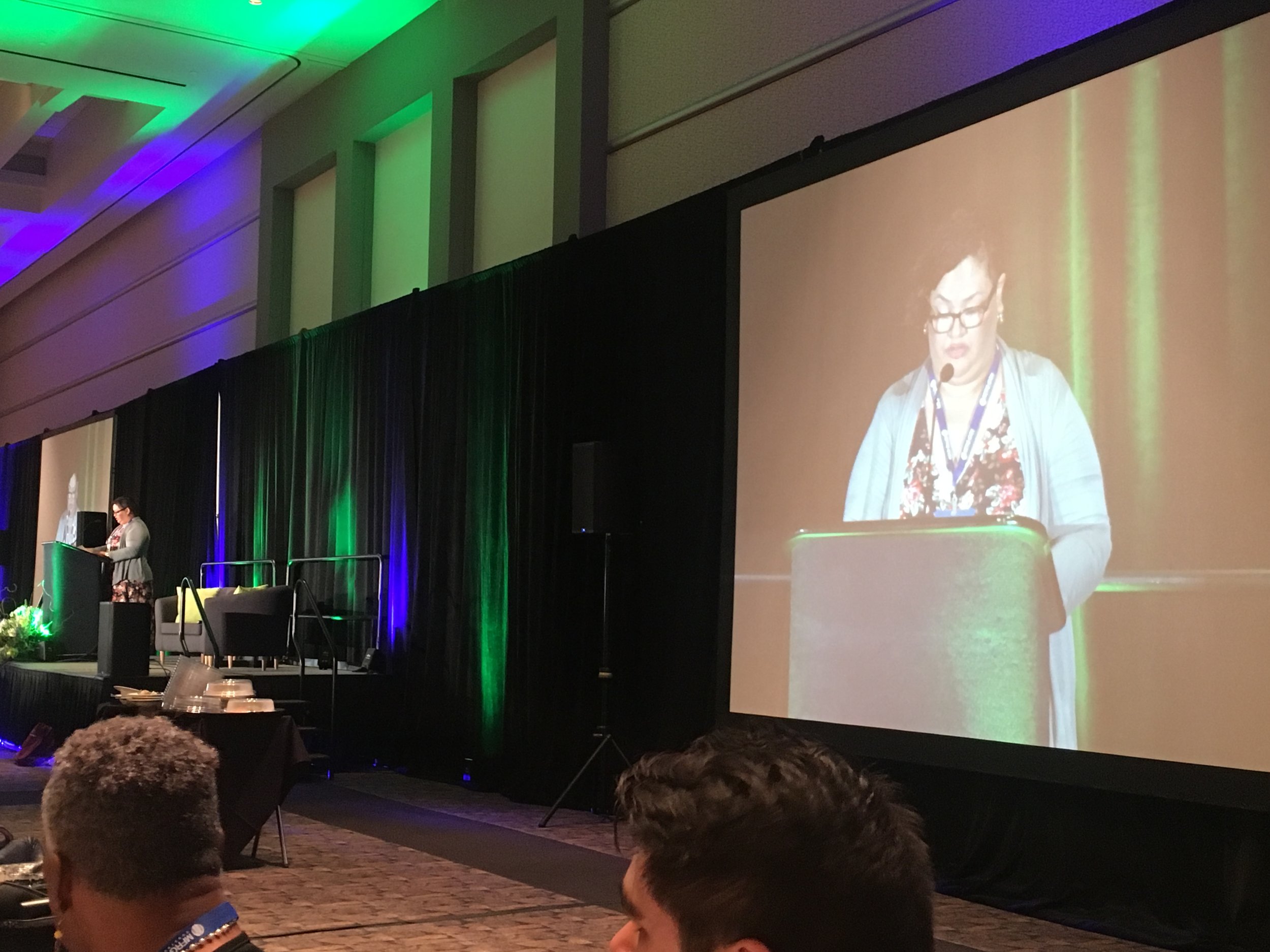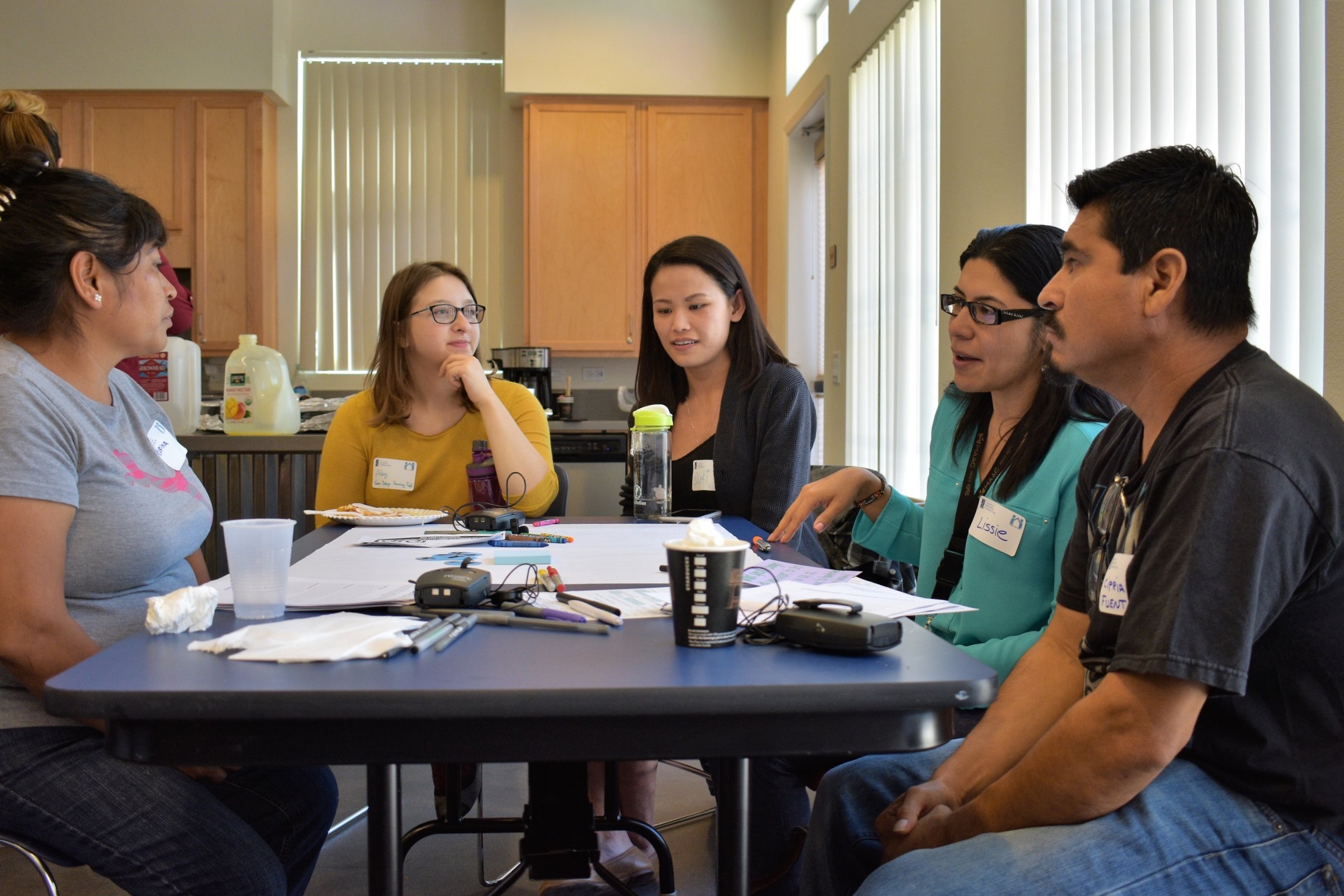 + RUN's 2019 Priority Bills
SB 329: Housing Opportunities Act (Senator Mitchell)
Most Section 8 applicants wait more than a decade to receive their vouchers, but when the landlords deny applicants based on their source of income, many are left without any housing options. If passed, this law would prohibit discrimination based on renter/applicant's source of income, including Section 8 voucher holders and other rental assistance programs; therefore preventing homelessness and displacement of families and communities.
SB 282: Supportive Housing Program for Persons on Parole (Senator Beall)
Similar to last year's SB 1010, which was one of our priority bills that did not pass, SB 282 would provide supportive housing for mentally ill parolees who are in critical need of stable housing and would help them receive adequate and effective care. Passage of this bill would help prevent recidivism and prevent eventual homelessness among this population.
AB 10: Expanding the Low Income Housing Tax Credit (Assemblymember Chiu)
Expands the low-income housing tax credit up to $500 million a year, therefore providing for more supply of affordable housing in California. Similar to RUN's previous priority bills such as AB 35 and AB 71, supporting this bill creates more affordable housing options.
SUPPORTING STRATEGIES FOR AFFORDABLE HOMES
RUN San Diego is part of RUN statewide that organizes residents, resident service providers, and developers to support strategies that bring more affordable homes locally and in the state of California.
+ View History
In 2013, SDHF and its partners – City Heights CDC, MAAC and Community HousingWorks – launched a campaign to educate, engage and mobilize resident leaders from affordable developments throughout the County. After completing six Resident Leader training workshops, the Resident Leaders then become advocates for housing and the other issues that most profoundly impacts the quality of life in their neighborhoods. The intent of this program is to educate and activate people throughout the county who, as residents of affordable housing, are often disengaged and dis-empowered.
We are working in sites in many of the region's most undeserved communities, including City Heights, Southeast San Diego, Escondido and Poway to recruit and develop resident leaders through our intensive Resident Leader- Popular Education curriculum that does not stop at making people aware or informed, but facilitates their becoming engaged in key issues in order to influence policy. Graduates from the program work to engage their own networks on community issues and how as residents they can exert their voice and effect change that improves their lives.
Our past graduates have gone on to become a part of Housing California's Residents United Network (RUN). Each year, with the support of SDHF and partners, San Diego's Resident Leaders have been able to join other advocates and residents from throughout the state. The leaders who attended in the past were able to lobby to their elected representatives for important upcoming affordable housing measures. Many were then able to attend Housing California's annual conference to become more informed on key affordable housing issues.
Upcoming Events
Fall rEGIONAL cONVENING
September 24, 2019, 9:30 am - 3:00 pm; Chicano Federation in San Diego
Join one of six RUN Regional Convenings in California. Perfect opportunity for new and experienced RUN leader s to be trained, and decide on bills and policies we can advocate at state and local levels.
Story Telling Training
July, 2019
San Diego's Residents United Network (RUN) and Homeless-Experienced Advocacy and Leadership (HEAL) Network are convening to develop their story and their first-hand experience with housing instability to advocate for more affordable housing in San Diego. RUN leaders, HEAL advocates, and any resident leader interested in developing their story to welcome bring their voices to decision-making processes.
sPRING rEGIONAL cONVENING
February 21, 2019
Join one of six RUN Regional Convenings in California to kick off another successful year, discuss how we will advocate for our 2019 priority housing bills in Sacramento and in-district, and network with other RUN resident leaders, staff, and advocates in San Diego. Stay tuned for more information!
2019 Lobby Day & Housing California Conference
Lobby Day: April 15, 2019; Conference: April 16 - 17, 2019
Join a hundred other resident leaders and advocates at the 2019 Housing California Lobby Day to speak as one voice with legislators and staff in the Capitol, about current affordable housing/homelessness bills and how they can change the lives of Californians.