End of Year Donations - HOPE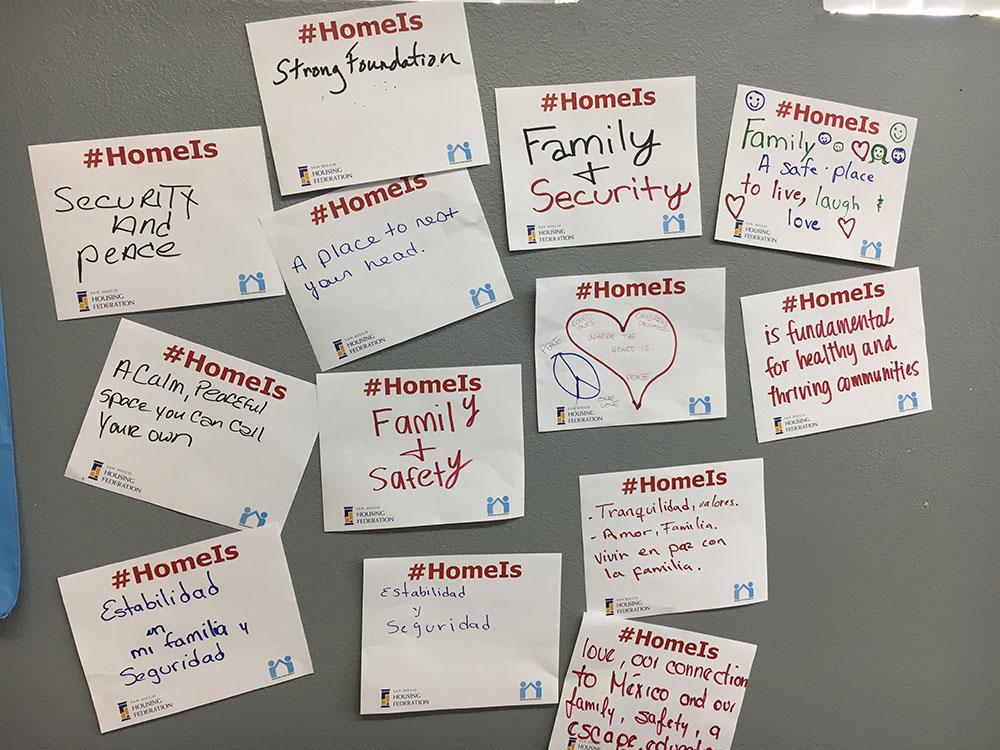 End of Year Donations - HOPE
Make a Donation That Will Make a Difference
Thank you for supporting SDHF in this past year. With your help, SDHF will continue working to create more inspiring moments through advocating, informing, expanding the expertise, networking and building of coalitions throughout the region. Each contribution helps advance our mission of working as a coalition to promote the creation of quality affordable housing focused on lower income families and people in need.
The San Diego Housing Federation is once again participating in #GivingTuesday which will fall on Tuesday, December 3rd, 2019, a global day dedicated to giving. We encourage you to join the movement and visit www.givingtuesday.org to learn more about how you can make a difference.
Share on Instagram, Facebook or Twitter with the following hashtags:
#Homeis
#GivingTuesday
Please Donate Today!
All donations are tax deductible. Every dollar counts! Thank you for your support! We look forward to a great 2020!